KCS Community Development Worker Job Description & Person Specification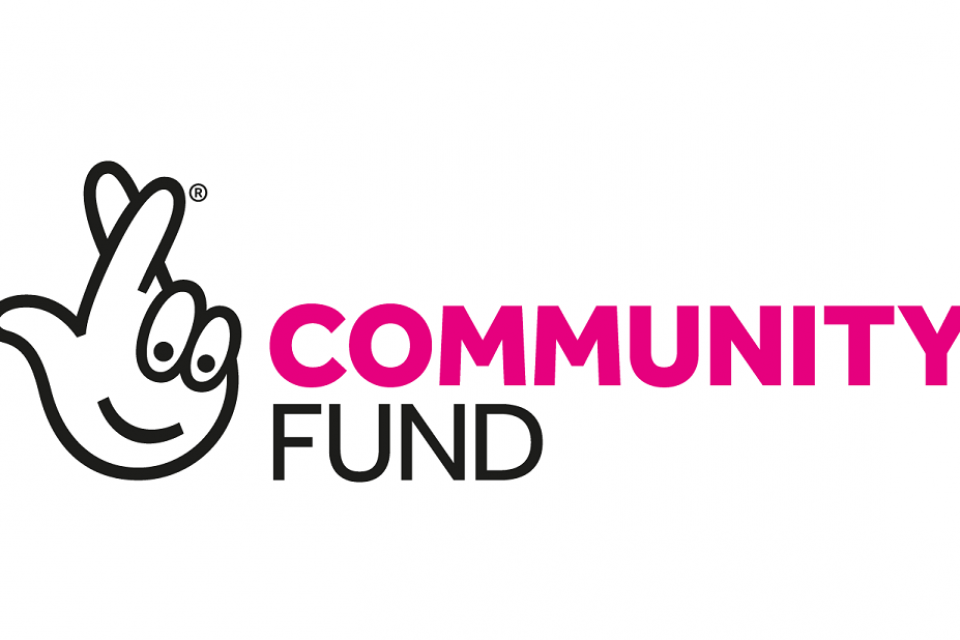 KINGSWOOD COMMUNITY SHOP COMMUNITY DEVELOPMENT WORKER
Salary £30,000 pro-rata for a 21hour (0.6) week (£18,000)
The Kingswood Community Shop was established more than 8 years ago and has evolved into a thriving project that offers a range of activities, services and provision on this isolated estate in Southwark. This role requires an individual who is passionate about bringing people together. You will be working from the Kingswood Community Shop, helping local people to:
Identify their assets, needs, opportunities, rights and responsibilities
Plan what they want to achieve and take appropriate action
Develop activities and services that are sustainable
Responsibilities
Identifying community skills, assets, issues and needs
Ensuring local people have their say and helping to raise awareness of the issues that are important to them
Developing new services with the community, ensuring best use is made of all available resources by working collaboratively.
Building links with other groups and agencies including developing formal and informal partnership agreements
Developing Strategic partnerships to secure the services and provision needed on the estate
Preparing reports and policies and evaluating existing programmes.
Recruiting and training voluntary staff
Planning, attending and coordinating meetings and events
Raising and managing funds, and overseeing a limited budget
Ensuring there are robust and effective monitoring systems in place
Completing returns to external funders that meet with their requirements
Encouraging participation in activities
Challenging inappropriate behaviour and attitudes
Managerial and administrative duties.
Skills
You will need:
Advocacy and networking skills
Excellent communication, interpersonal and team building skills
Good listening skills
Research and report-writing skills and the ability to interpret or present data
Knowledge and understanding of community and social issues
A non-judgemental and positive attitude
Creative thinking and problem-solving ability
Very good negotiating skills
Compassion and the ability to empathise with people's life experiences
Proven fundraising skills to identify and pursue sources of funding.
The ability to work on your own initiative and develop new projects and themes
Qualifications and Experience
A relevant degree is desirable but not essential.
A minimum of 2 years' experience working in a similar capacity is essential, as is the ability to work autonomously on your own initiative
You will be required to undergo a Disclosure and Barring Service (DBS) check.
Working hours: 21 per week, flexible working may be negotiable. Occasional evenings/weekends Required. Core hours Tuesday, Wednesday,Thursday 11-4.30