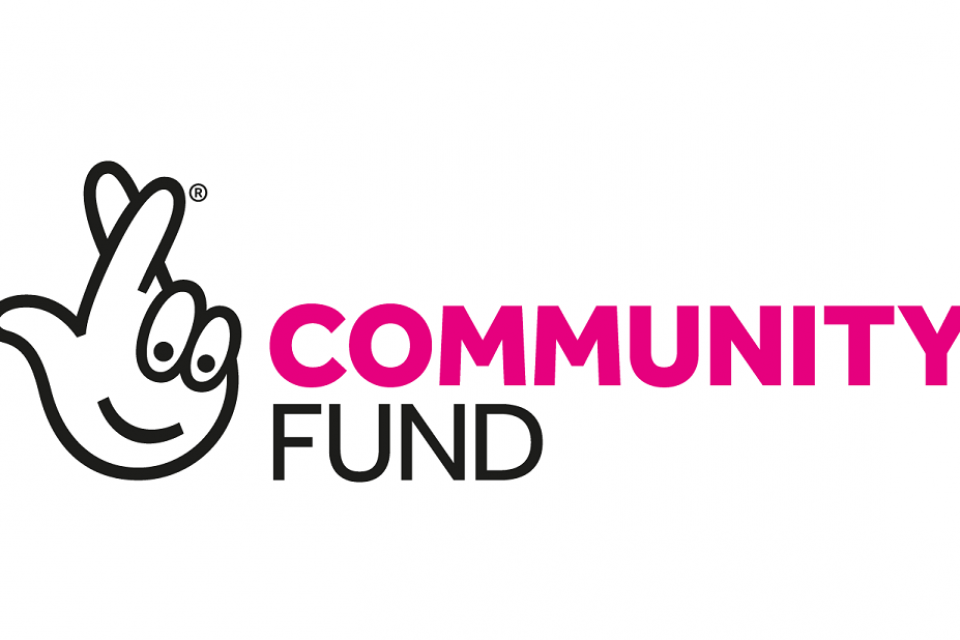 INFORMATION AND GUIDANCE NOTES FOR JOB APPLICANTS
Position Applied for: Kingswood Community Shop Project Co-Ordinator
Closing Date: 5pm Friday 26th April 2019
Interviews: TBC
Salary: £30,000 pro-rata for a 21hour (0.6) week (£18,000)
Hours: 21 hours per week
Additional Information: Any applicant not hearing from us within 2 weeks of their application should consider their application unsuccessful on this occasion.
Please send completed applications to Anerley Business centre, Anerley Road, London SE20 8BD or alternatively email the application form to halls@cpcdt.org.uk
Crystal Palace CDT is an Equal Opportunities Employer and is committed to ensuring that equal opportunities are operated in practice as well as principle. We have careful procedures for recruitment, selection and appointment to help us make this policy fully effective.
The following guidance is intended to help candidates in completing their application form.
· Please complete the application form in full. You may complete the form by typing directly onto it; you may 'cut and paste' into the boxes or you may hand write it. Please use black ink bearing in mind the form will be photocopied for the Selection Panel.
Please do not attach a CV as an alternative or supplement. The CV will NOT be considered by the Panel.
Your Personal Statement is the most important aspect of the Application Form. Think carefully about what you put in there and how you present the information. The Personal Statement should relate directly to the Person Specification and the Job Description. Don't forget to give examples to demonstrate or evidence what you are saying in your personal statement.
You will only be shortlisted to attend interview if you match the requirements in the Person Specification sufficiently enough. Don't forget the Panel only have what you put in your Form to go on. They cannot make assumptions about your skills, knowledge or experience.
Your Personal Statement will often need to be longer than the space provided and these should be attached to the application form on separate sheet(s). Please state how many extra sheets you are attaching, but do not write your name on the extra pages. You may wish to use sub-headings to make it easier for the panel to read.
§ Equal Opportunities form – this is for our monitoring/ evaluation of recruitment process and we would be grateful for your assistance in completing this form. It will not be seen by the assessment panel and will not affect your application in any way.
It is often a good idea to get someone to proof-read your application before you send it off.
Always try to keep the information simple and RELEVANT to the post you are applying for.
As part of our equal opportunities practice we do not offer informal telephone guidance from anyone involved in the recruitment process as it is important that any officers involved in the shortlisting stages are not compromised by an informal chat. However, if there are any aspects of the contractual details or selection process which may not be clear, than you are welcome to discuss these with the Trust Manager, Tel. 020 8676 5666
When completed please either post the form to Crystal Palace Community Trust, Anerley Business Centre, Anerley Road, London SE20 8BD or email to halls@cpct.org.uk
PLEASE Note: That if your application is successful you will be asked to produce a document(s) to prove your right to work in the UK. Further information will be issued as appropriate.
GOOD LUCK!