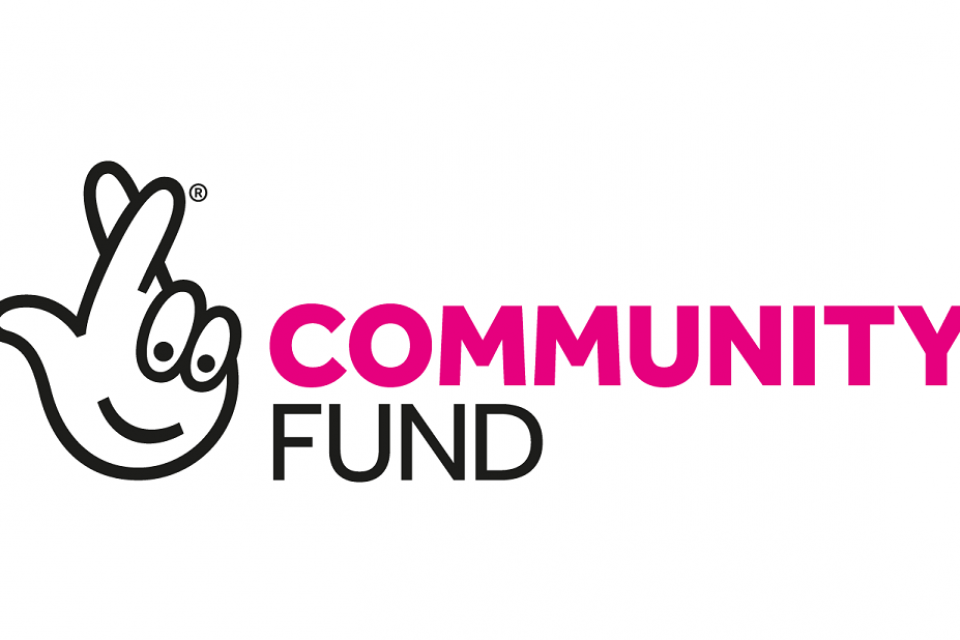 APPLICATION FORM
It is important that you read all instructions before completing this form. Please use Black
Ink, ballpoint pen or typescript since it will be necessary to photocopy your application.
Please send all completed forms to: Crystal Palace Community Development Trust, Anerley Town
Hall, Anerley Road, London SE20 8BD
CONFIDENTIAL
REF/POST NO. POSITION APPLIED FOR

THIS FORM MUST BE RETURNED NO LATER THAN:
EDUCATION Academic & Professional
Name of secondary school, college, Qualifications (subjects & dates)
University with dates.
Summary of current or last Employer
Name & Address of Employer, Position held, Date started & key Responsibilities.
Summary of current or last employer
Name & address of employer, position held, date started and key responsibilities.
Reason for Leaving and date if applicable, grade and Salary &Notice Required
Reason for leaving and date if applicable, grade, salary and notice required
EMPLOYMENT HISTORY
Name & Address of your previous employers Position held from To Reason for Leaving
(over the last ten Years, except your current employer)
PLEASE USE SEPARATE SHHET IF NECESSARY
Please use this space to tell us anything else we may need to know about.
EXPERIENCE
Please complete as fully as possible drawing attention to your experience, skills or aptitude which are particularly relevant to the person specification, adding separate sheets if necessary.
REASONS FOR APPLYING FOR THIS POST
INTERESTS
REFERENCES
Please give names and addresses of two referees (who should not be related to you) who can provide information on your career, one of whom should be your present or most recent employer.
A)

NAME

ADDRESS

OCCUPATION

TELEPHONE No.

B)

NAME

ADDRESS

OCCUPATION

TELEPHONE No.
The Trust will require a reference from the Applicant's existing employer, but if the Applicant indicates by ticking the box below, this will not be done until there is a good prospect of the Applicant being offered an appointment.
I confirm that to the best of my knowledge, the information on this form is true, correct and complete and can be treated as part of any subsequent Contract of Employment. Any false statement may be sufficient cause for rejection or, if employed, dismissal.
Date Signature
………………………………………….. …………………………………………………………….